Category Archives: Britney Amber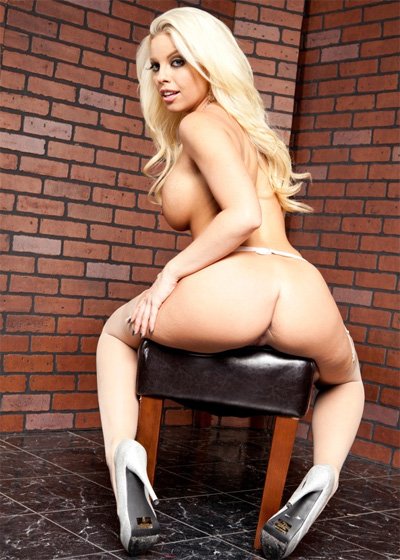 Britney Amber is another one of those incredibly wild and sexy pornstars that begs the question: Is there such as thing as too much ass and thighs? Britney Amber is one hell of a hot girl, with one really nice big full sexy ass and some thick, tasty thighs – almost bordering on jiggly, they are so big. That brings the question is this too much? All I know for sure is that this girl's ass is hot as they come, and she loves to get fucked in the butt too, making that extra cushion perhaps perfect for the pushing, if you know what I mean. You have to admit she would be a perfect one to ass fuck doggy style!
See more of sexy Britney Amber and check out her free galleries here!